International Payroll Services Made Easy
As part of the SD Worx Group, we are delighted to now offer an integrated pan European payroll service in a single governance model. Find out more.
Book a Demo for International Payroll Services
Europe's Leading Provider of Payroll Services
When it comes to payroll, international companies often face a daunting challenge - different payroll providers, processes and systems in each country require significant effort for management and accurate reporting.
Keeping up with local legislation and compliance is also extremely difficult. Rely on SD Worx to take care of your European and global payroll processes. We strive to support international organisations with their payroll operations by providing integrated multi-country payroll, seamless integration with HCM, Payroll and Workforce Management software, global reporting capabilities and flexible service levels.
Discover our 150+ countries
Book a demo
Book a demo today to see our flexible payroll solutions in action. Whether you are looking for innovative payroll software that you can run on-cloud or seeking extra resilience by outsourcing your payroll, our experts are here to help.
Book a Demo for International Payroll Services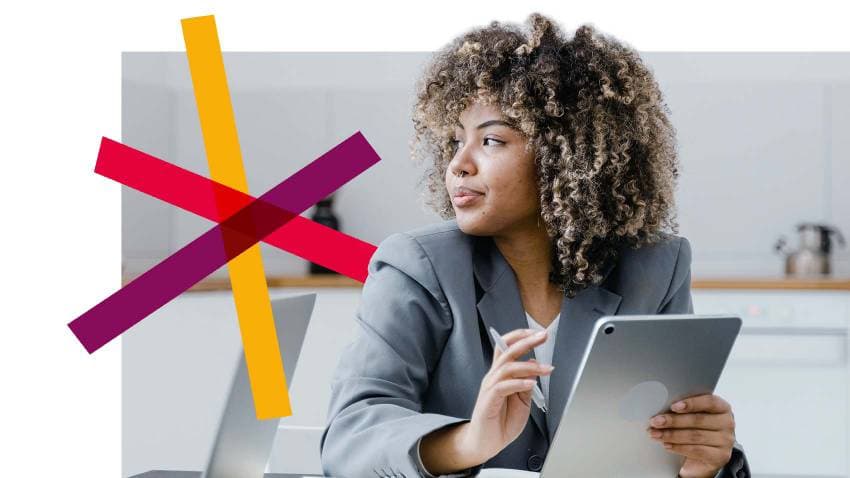 Professional Support From Certified Local Experts
A centralised payroll team, a close local-to-local connection, or even a combination that is specific to your situation. With our responsive, certified payroll experts across 150 countries spread in 5 regions your team will always be helped within their local expertise. This way, you never need to worry about compliance.
Global Consolidated Reports
Report on HR-data and payroll cost faster without spending time on manual work. Make strategic decisions based on real time data. SD Worx's global payroll and HR reporting application, provides multi-country consolidated reporting and analytics capabilities for global payroll visibility, insights and control 
Integrate With Your Current Tools
Use SD Worx's multi-country Core HR to get a full end-to-end solution. Or maximize the return on investment of your current tools by benefiting from SD Worx's pre-built integrations with leading HCM platforms, including SAP, SuccessFactors and Workday. SD Connect offers a single external connection between an international organisation's global HRIS system and SD Worx's local payroll engines.
Our Approach
With our 3 layered approach, we cover governance, services and tools in one integrated solution.
This way, you have a solution that is adapted to your organisational needs without worrying about multiple contracts, different integrations or call-centers from countries you have never heard of during the sales conversations.
Contact Us for International Payroll Services
When choosing a payroll system to manage our Northern Ireland staff, MegaPay was the natural choice, as we needed a payroll provider who could support both UK and Irish Payroll legislation. MegaPay has always addressed all of my payroll needs and certainly meets the payroll and HR requirements for Peter Mark.
Read case study
Book a demo
Get in touch today to discover how our solutions can transform your Payroll and HR operations