A Reliable Outsourced Payroll Solution tailored for the SME Market
Megapay Outsourced for SMEs is a streamlined and efficient payroll service, paying your people accurately – on time, every time.
Book an Outsourced Payroll Demo
What is MegaPay Outsourced for SMEs?
MegaPay Outsourced for SMEs is our flexible payroll service, delivered and managed by an experienced team of payroll professionals. Our outsourced payroll services gives you one less thing to worry about – it's our job now. So you can focus on doing what you do best, while we do the same.
SD Worx, formerly Intelligo, is a trusted outsourced payroll partner for many of the world's most recognised brands, who rely on us to deliver accurate outsourced payroll services, each and every pay day. We have built an enviable reputation for delivering dependable and reliable payroll solutions.
Get in touch
Book a demo
Book a demo today to see our flexible payroll solutions in action. Whether you are looking for innovative payroll software that you can run on-cloud or seeking extra resilience by outsourcing your payroll, our experts are here to help.
Book an Outsourced Payroll Demo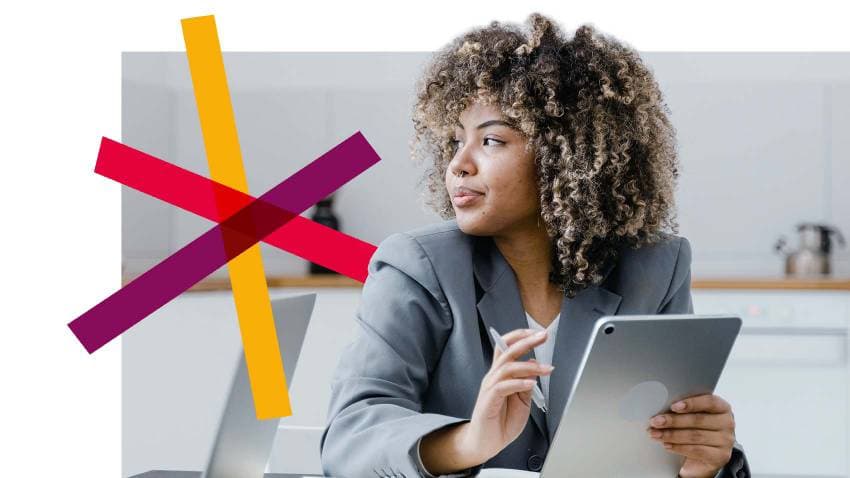 Benefits of Outsourced Payroll by SD Worx, formerly Intelligo
Reduce Overheads
Fixed and known monthly fee
Remove the costs and headaches that come with employing staff directly – salaries, tax, and office space
Remove unexpected costs like recruitment, training, and covering the payroll function during holidays, illness or maternity leave
No hardware, software, licensing, or maintenance fees.
Book an Outsourced Payroll Demo
Reduce Risk of Exposure
De-risk your entire payroll function including security and data compliance
Comfort of knowing that there's a whole team of payroll experts supporting your business
A team fully conversant in the very latest payroll legislation - You are no longer dependent on just one or two people with the associated risk of 'single point of exposure'
We write, develop and support the software, MegaPay, which we use to process our clients' payrolls.
Book an Outsourced Payroll Demo
We found the staff in MegaPay Outsourced to be very good and extremely diligent, especially our allocated payroll professional whom we mainly deal with.
Book a demo
Get in touch today to discover how our solutions can transform your Payroll and HR operations