Accelerate Your Learning
At SD Worx, formerly Intelligo, we offer several scheduled training courses for MegaPay. These courses allow you to get the maximum return on your investment from our software and empower its users to be fully productive and proficient in its uses. We offer the only Megapay payroll courses in Ireland. 
Training courses are run through our secure remote training cloud, which has proved to be a great success. Expand your knowledge of MegaPay from the comfort of your home or office desk. Onsite training is also available. 
Enquire About Training
Each course is limited to just six delegates. This ensures a high level of personal attention and ample time to apply advanced principles to your specific needs within the payroll software. We offer MegaPay training courses for both Irish and UK customers.
Standard Training
This course has been structured to cover the complete payroll process – from paper trail to reporting. It is suitable for new MegaPay clients or new users to MegaPay for existing clients and those providing backup for the payroll department.
The Standard Training course will cover:
Complete Payroll process – from paper trail to reporting
Timesheets – Random/Sequential/Automatic
Setup of Elements & Rates– Hourly/Allowance/Deductions
Costing Set-Up – Departments/Cost Centres/Categories
Making Period and Out of Period Submissions to ROS
Payroll Reporting
Managing RPNs
Employee Masterfile
Check Payroll Runs
Plus much more.
Report Writer Training
This course is the next step from the basic training course that will ensure you gain complete knowledge of the payroll software. The entire course focuses on the Report Writer tool that will free up your time and make routine tasks easier.
The Report Writer Training course will cover:
Understanding the structure of MegaPay
Creating new Reports
Viewing and Selecting Tables
Creating Links – Table Relationships
Selecting fields
Grouping/Hiding and Sorting Fields
Placing Filters on Fields
The use of Variables as Filters
Custom Expressions
Using Variables in Custom Expressions
Plus much more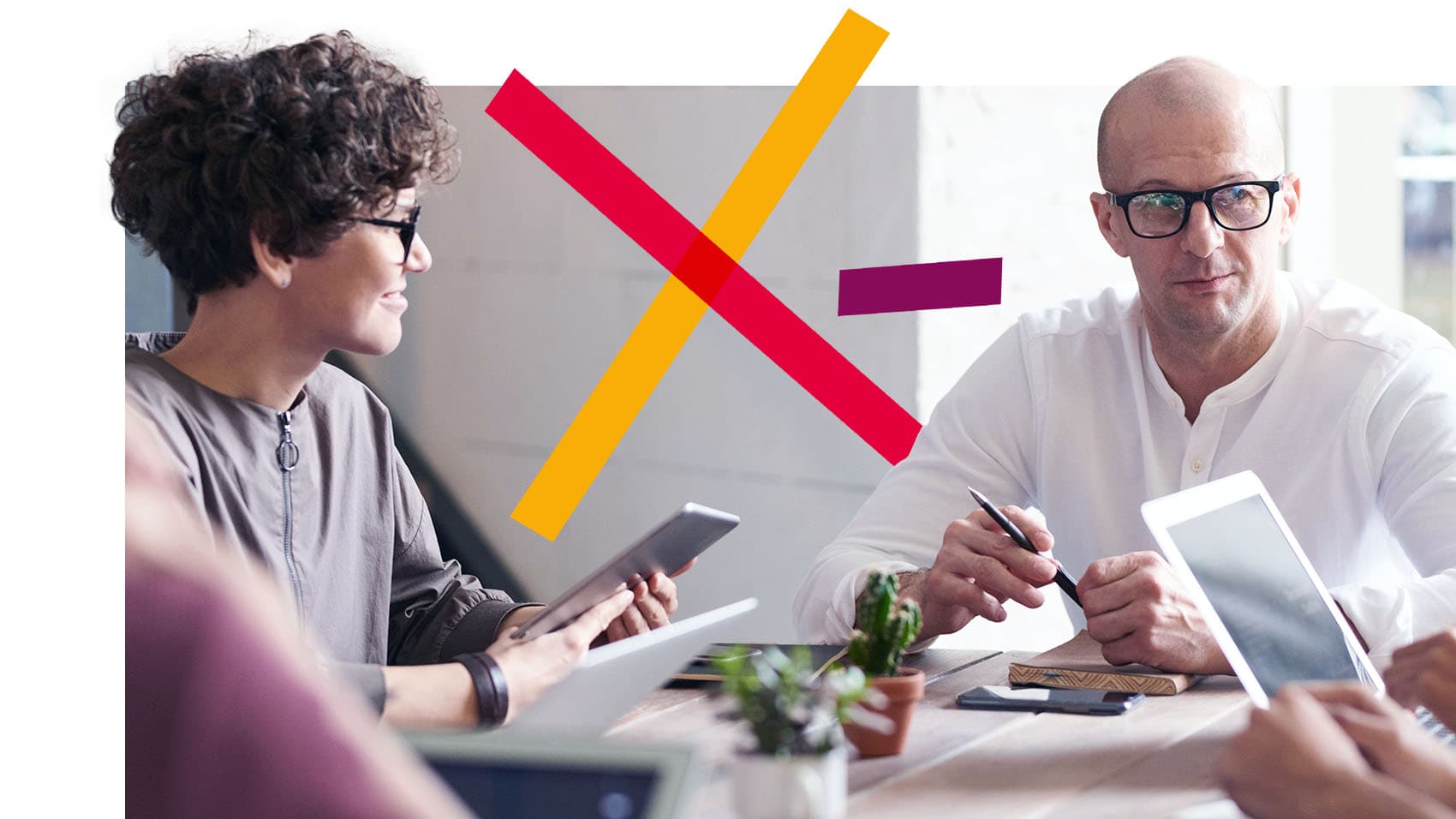 MegaPay Healthcheck
Slightly different from our payroll courses. This day has been structured to review your complete MegaPay Payroll process. An experienced consultant will come on-site and spend time with you and your payroll team to go through how your data arrives at the payroll department, how the data is entered into MegaPay, how the payroll values are calculated and what reports, links and exports are currently extracted from MegaPay.
The health check day is specifically designed for MegaPay operators who want to improve the efficiency of their payroll process, save time, improve the accuracy of their payroll data and speed up payroll sign-off.
The MegaPay Healthcheck will cover:
Identifying where every Payroll figure is coming from
Improving  your data input to MegaPay
Establish more efficient ways to gather Payroll data
Review the manual calculations MegaPay can remove
Identify manual changes vs. software changes
Tailoring reports to match summary nominal reports
Plus much more.
Enquire About A Course Today!