Innovative, Trustworthy, Passionate
We provide our customers with innovative and trustworthy solutions. At SD Worx, formerly Intelligo, we always strive to deliver beyond expectations in everything we do.  Over the years, we have built a reputation in the industry for operating with integrity and honesty and for building and delivering robust, reliable payroll solutions backed up by a knowledgeable, well-trained team of experts.
Now a part of SD Worx, we are continuing to develop and deliver our flagship MegaPay payroll solution and Outsourcing Services, with the additional benefit of an expanded range of offerings in HCM, including Workforce Management and SD Worx People.
Book a demo
Our Commitment
We develop Payroll and HCM Solutions that make our customers' lives easier. Our clients trust and depend on us to provide them with robust solutions. We make every decision based on preserving that trust.
Our staff have a wealth of payroll and HR experience that we lean on every day when developing, delivering and supporting our solutions.
We have the ability and know-how to always ask 'Why'? We challenge, we look at things differently, we look to create efficiencies through leveraging our technology in a creative and innovative way in order to deliver simple solutions to complex problems.
Book a demo
Book a demo today to see our flexible payroll solutions in action. Whether you are looking for innovative payroll software that you can run on-cloud or seeking extra resilience by outsourcing your payroll, our experts are here to help.
Book a demo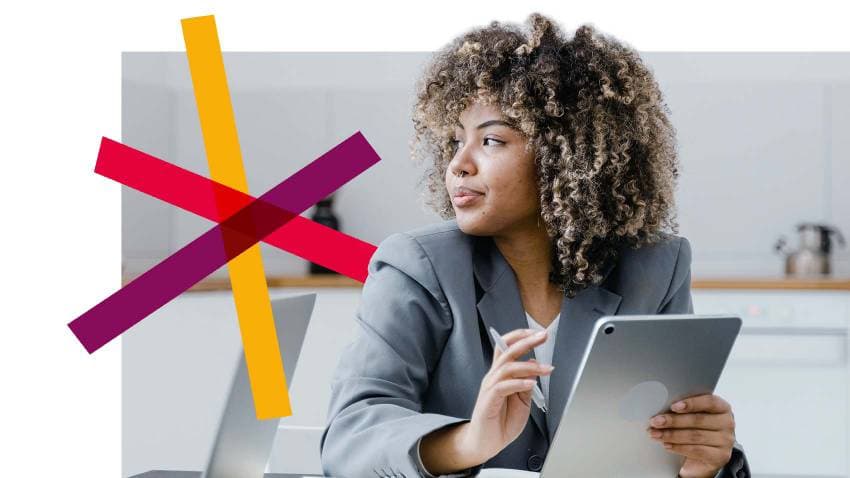 Experience and Expertise
We take pride in recruiting and retaining the most talented and technically proficient people available. Our people are the backbone of our company. They are in fact the backbone of everything we do. Every day, together we untangle complex payroll problems to create effective solutions. We care. We take pride in what we do. We don't settle for second best. What we do, we do really, really well.
We offer the chance to be part of a vibrant and growing team with opportunities for progression and excellence in your career. We provide on-the-job training to enhance your skill set, and all the tea and coffee you can handle, when you are in the office.
Join our team
Our Story
We're Growing and Innovating
Intelligo is part of SD Worx, the leading European HR & payroll solutions provider. The acquisition was a natural progression for both companies, with Intelligo having been an SD Worx payroll partner in Ireland for almost 16 years. SD Worx, formerly Intelligo, is now led by Country Manager, Eimear Byrne.
Established in 1996 to develop a payroll solution for companies with demanding and complex payroll requirements. That solution is our flagship product called MegaPay.
This long-standing relationship guarantees seamless business continuity for our clients, with our people, products and services all remaining at our Irish-based offices.
Our Guarantee
Whether on-premises, on-cloud or fully outsourced, the MegaPay Engine will always be designed to ensure maximum speed, reliability and compliance, enabling your organisation to focus on creating value and building a better workplace.
MegaPay's best-in-class payroll technology will always be backed by a Specialist Payroll Delivery Team that provides award-winning customer service without sidestepping responsibility.
MegaPay will always be designed, optimised, delivered and supported to respect your time and that of your employees without the need to purchase costly, hidden add-ons.
That's our guarantee, underwritten by the many years of payroll promises we've kept — in full and on time.
Book a demo
Get in touch today to discover how our solutions can transform your Payroll and HR operations
Catch Up With Our Latest Insights