Intelligent Time & Attendance Tracking System
Logging your employees' attendance and working time allows your organisation to make huge gains through consistent processing and reporting. Using our time and attendance system allows you to gain an accurate, real-time oversight of your workforce's capacity and staff availability.
Book a Time & Attendance Demo
Market-Leading European Solution
Although the physical time card punch machine has almost died out, businesses still have a strong need to record time and attendance. Recording time and attendance accurately is necessary for rapid, automatic and correct payroll processing and cost accounting. Most companies choose to record hours using badges, swipe cards, points of sale or clock in software. Fingerprint scanning and time logging via a mobile app is also growing in popularity. 
Our time and attendance systems are built around your business and offer seamless end-to-end integration with HR solutions, so whichever type of system you choose to install, our team can help you get set up. 
Book a Time & Attendance Demo
Book a demo
Book a demo today to see our flexible payroll solutions in action. Whether you are looking for innovative payroll software that you can run on-cloud or seeking extra resilience by outsourcing your payroll, our experts are here to help.
Book a Time & Attendance Demo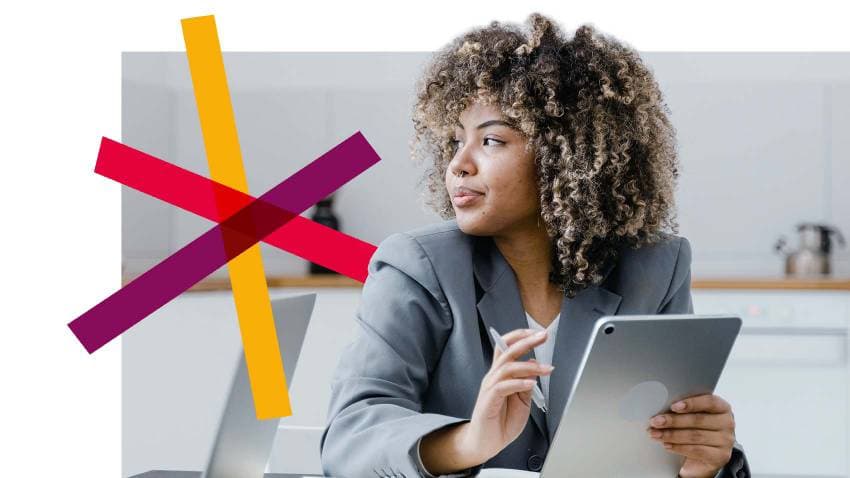 Book a demo
Get in touch today to discover how our solutions can transform your Payroll and HR operations