Employee Self Service
Self Service is important in many industries. From your local ATM machine to online banking solutions, people often prefer to find a solution or complete a task without assistance.
That's why we developed our employee self service portal. It helps users to find what they need quickly and easily, taking some of the pressure off busy Payroll teams, by providing employees with easy access to their Payroll and HR records.
Book a Demo for Employee Self Service
Employees Can Log On – Anytime, Anywhere!
This module for MegaPay allows employees and Line Managers online access to a full range of payroll details. The portal allows employees to easily maintain their personal data, check current and historical payslips as well as historical P60s.
Most organisations are becoming more aware of their carbon footprint and are therefore looking to digitise many of their business functions.
Making the shift from printed payslips is an environmental win for you and your organisation. Because there's no need for printing, your organisation will be using less paper, ink and postage – contributing towards your environmental and waste-reduction goals.
Book a Demo
Book a demo today to see our flexible payroll solutions in action. Whether you are looking for innovative payroll software that you can run on-cloud or seeking extra resilience by outsourcing your payroll, our experts are here to help.
Book a Demo for Employee Self Service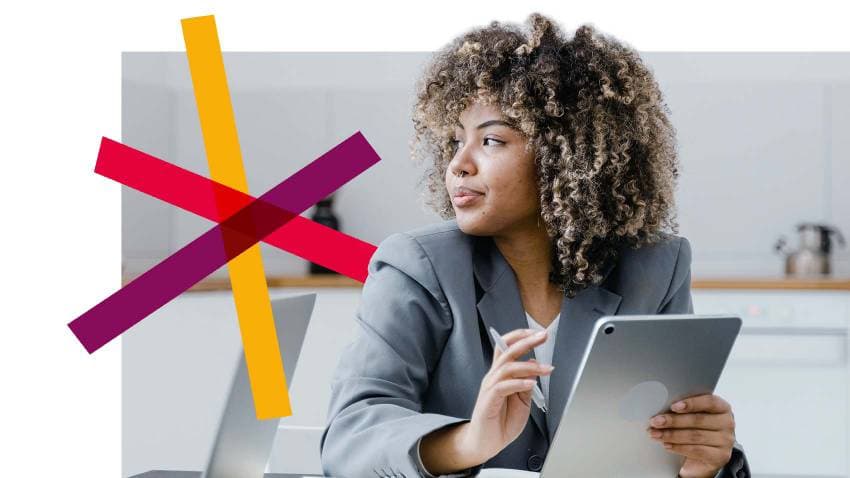 Quick & Easy Access
Employees simply log in with their usual Windows credentials. In addition to accessing their current and historical payslips and P60s, employees can download and print payroll-related forms, update contact details, as well as request and view holidays.
Perform Multiple Tasks
Line Managers can review holiday requests, complete appraisals online and more. All changes made are instantly reflected in the central MegaPay or HR system.
Inspire and Motivate Employees
Set goals and view employee reviews via the self service platform. Employees can electronically sign off on their reviews and see existing goals and targets that have been agreed. Employees can periodically highlight what has been achieved, ensuring they are working towards clear objectives and leaving a neat electronic paper trail when it comes to next review time.
Security
The Employee Self Service module is totally secure and can be integrated to Active Directory. Employees logon with their standard credentials to view and access their payroll / HR record. The Module has been designed to support you in building an accurate information bank of vital employee data that can be accessed quickly and easily; whenever and wherever you need it.
Book a demo
Get in touch today to discover how our solutions can transform your Payroll and HR operations