Mobile Payslips
With more freedom and flexibility to work remotely, it is important to stay connected with your employees and to ensure people feel that sense of belonging to something bigger – even when out of the office.
With our mobile app, your employees can easily access their MegaPay payslips and historical P60 information with their own mobile devices – anytime, anywhere. 
Book a Demo for Mobile Payslips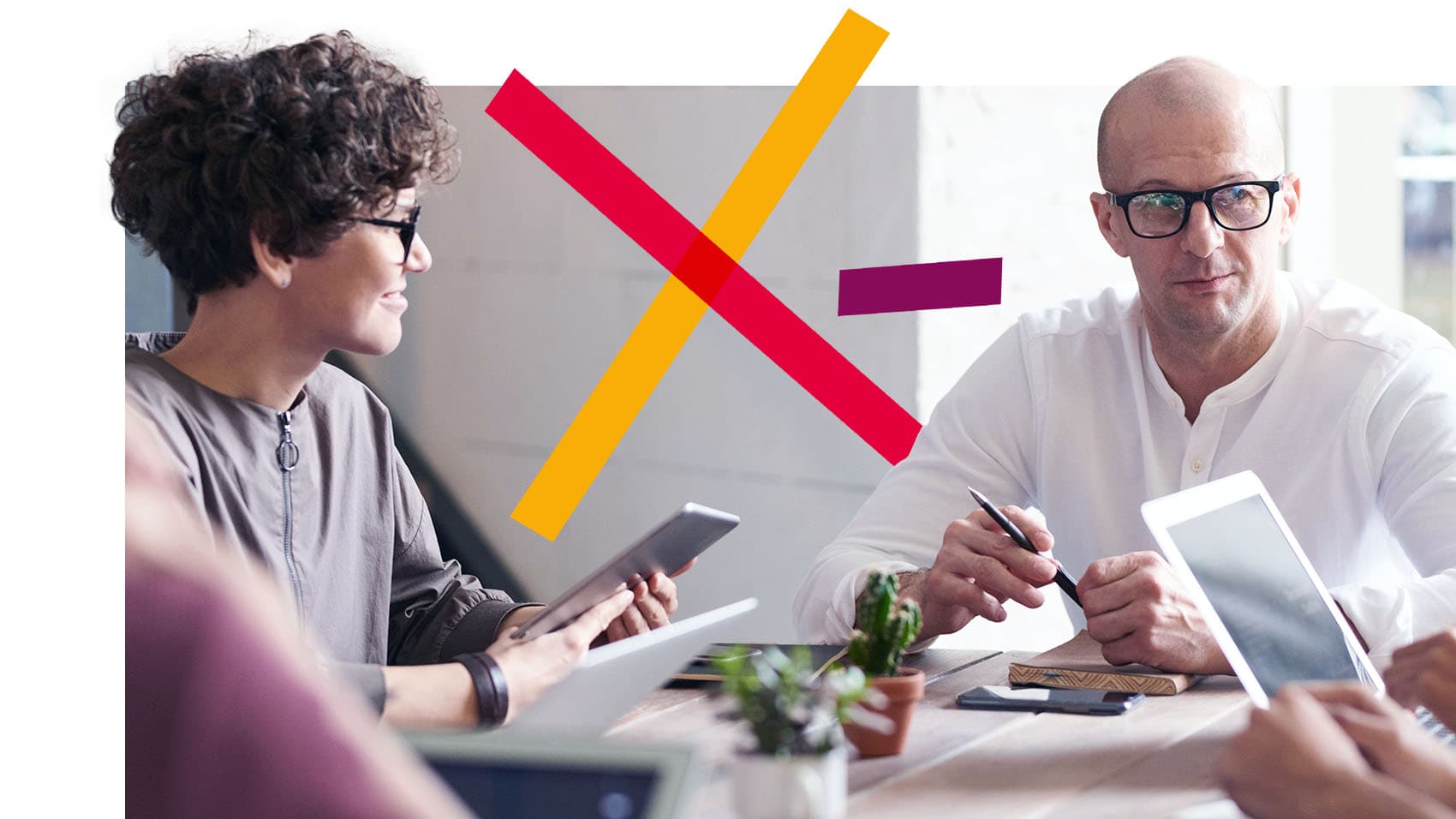 Book a demo
Book a demo today to see our flexible payroll solutions in action. Whether you are looking for innovative payroll software that you can run on-cloud or seeking extra resilience by outsourcing your payroll, our experts are here to help.
Book a Demo for Mobile Payslips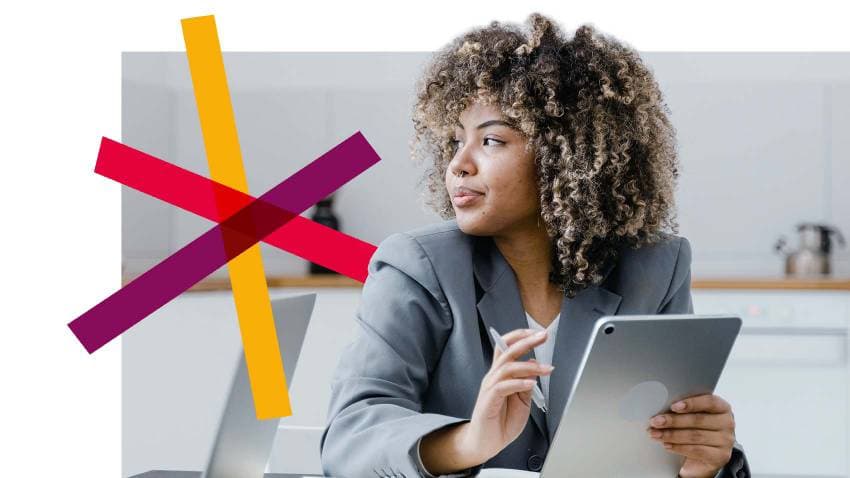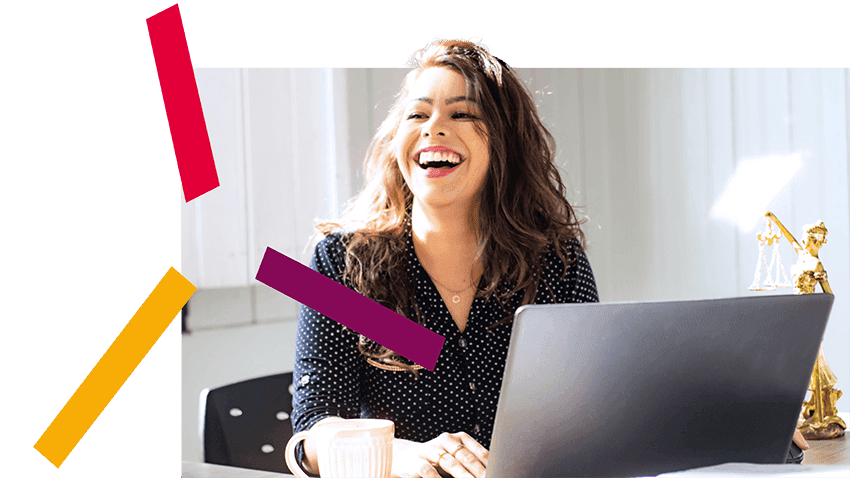 What Does It Do?
MegaPay Mobile enables employees to access their payslip details via their smartphones.
They can:
View Current Payslips
Access Historical Payslips
View Historical P60s
Branded with your Company Logo
Check their Payments and Deductions
Book a demo
Get in touch today to discover how our solutions can transform your Payroll and HR operations