Strategic Workforce Management
The way we work is evolving. Organisations must think strategically and be flexible enough to adapt to sudden change. Strategic workforce management software offers you the benefits of proven technology, automation and real-time insights. It integrates smoothly with a wide ecosystem enabling you to prepare for the future of work and gain a competitive edge. 
Book a Workforce Management Demo
Strategically Supporting your Long-Term Workforce Goals
The way people work has changed dramatically in the last decade. Flexible and remote working, changes to shift patterns, and variations of core hours are just some of the ways the workforce has shifted. Are you confident your organisation can adapt to meet future changes?
Strategic workforce management is a long-term vision that defines how your organisation applies its workforce to support the business, now and in the years to come.
To solidify this vision, it is important to consider the HR-related changes needed, including investments in workforce management and talent technology, to support the workplace of the future.
Book a Workforce Management Demo
Book a demo
Book a demo today to see our flexible payroll solutions in action. Whether you are looking for innovative payroll software that you can run on-cloud or seeking extra resilience by outsourcing your payroll, our experts are here to help.
Book a Workforce Management Demo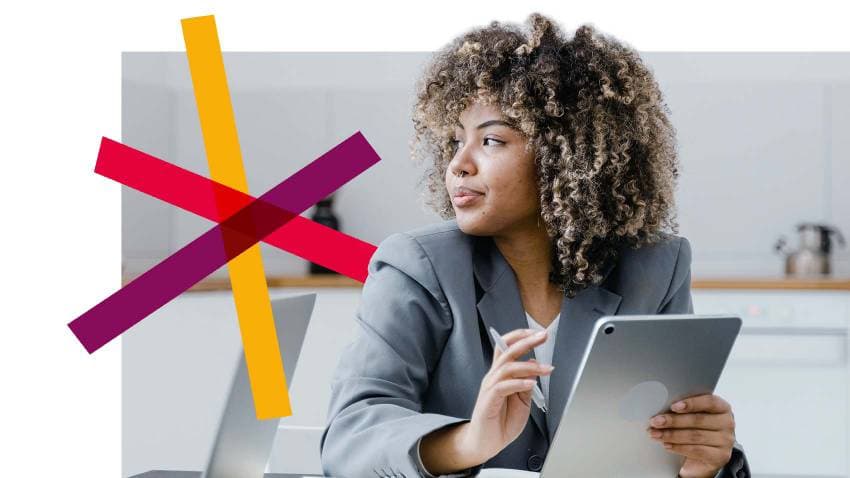 The Main Considerations for Strategic Workforce Management are:
Managing talent - Your future as an organisation depends on your ability to attract, keep and develop a skilled talent pool that is driven, innovation-minded and eager to grow.

Coping with demographic changes with a view to the future - Your workforce management strategy must prepare your people for the future and requires an accurate analysis of your current and future needs.

Understanding salary costs per profile - Do you know how much each profile in your organisations costs to employ, and what projects they are involved in? Optimising the deployment of your profiles means knowing exactly when to assign them the right tasks.

Analysing workforce condition and productivity - Good planning safeguards employee motivation and agility and reduces expenditure per employee. However, your efforts will fail without a good understanding of the quantity and quality of work produced by each employee.

Defining a future workforce strategy - This is a continuous process of identifying gaps and proposing possible solutions as new challenges arise help you to future-proof your workforce management strategy.
Book a demo
Get in touch today to discover how our solutions can transform your Payroll and HR operations